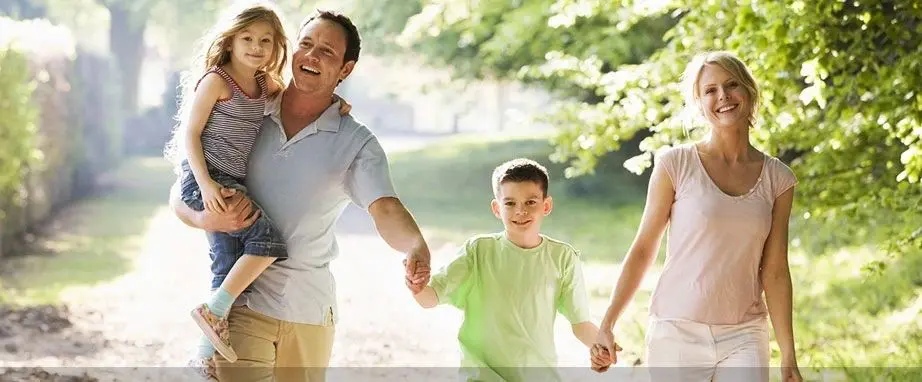 Providers Integrated for Health and Wellness
Open Monday - Friday
Appointment times vary by provider
​Front desk availability from 9 AM-5 PM
Frequently Asked Psychology and Wellness Questions
139 Vly Road
Albany, New York 12205
Office: (518) 608-4271
Fax: (518) 608-4269
Email: [email protected]
Psychology Wellness Practice, PLLC, is an integrated health practice established to provide psychological and wellness services to children, adolescents, adults, and families. The practice integrates independent practitioners from diverse specialties with the goal of providing services that treat and enrich both mental and physical health.
Child and Adolescent Therapy

Psychological Evaluations

Psycho-Educational Evaluations

Educational/School Consultation

Functional Behavioral Assessments

Behavioral Intervention Plans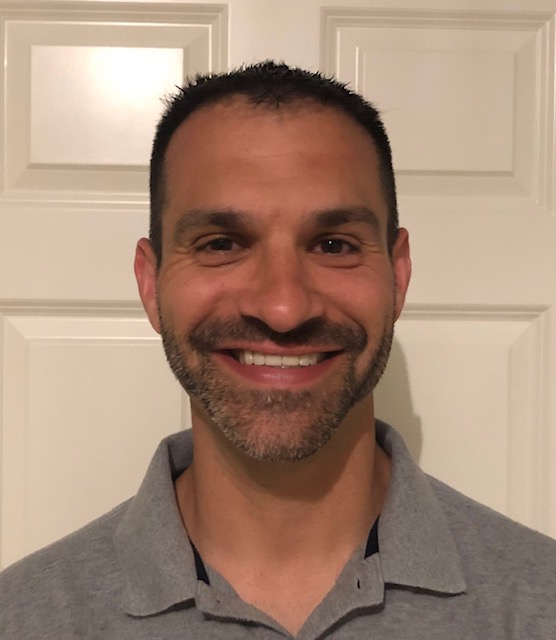 Greg Smitkin
Director of Operations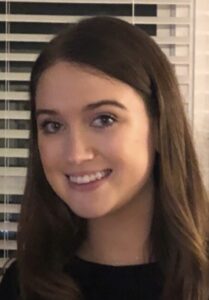 Katelyn Coyne
Office Manager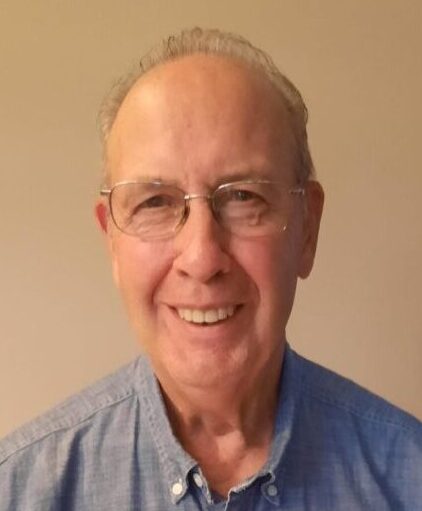 Chuck Brooks
Property Management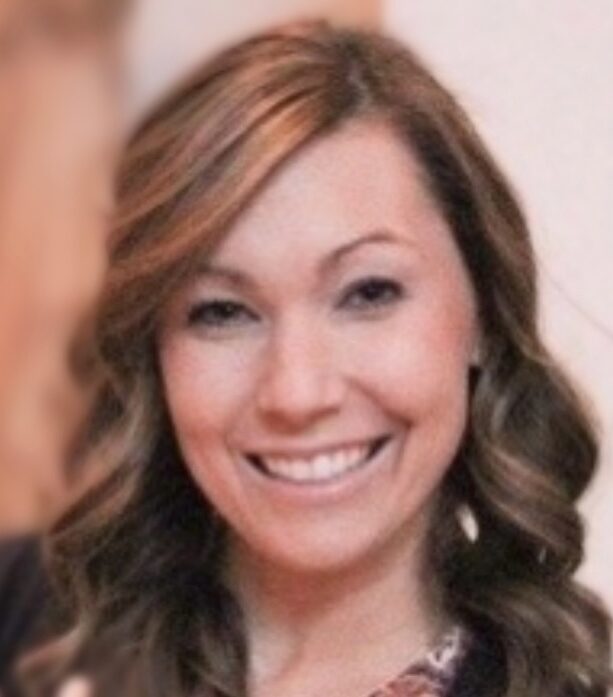 Dianne Flynn, MSEd/C.A.S.
Testing Technician
Dianne received her Bachelor of Arts in Psychology, Master of Science and Education, and Certificate of Advanced Study in School Psychology, all from the College of Saint Rose. Dianne holds permanent certification in N.Y.S. in School Psychology. In the public school setting, Dianne has worked as a School Psychologist with individuals ages 5 through 18, where she has conducted comprehensive psycho-educational evaluations. She is well-versed in special education, 504 Accommodations, and College Board processes. In addition to her work in the public school setting, she has also worked at the college level in Disability Services as a Graduate Assistant, where she administered alternative tests and provided additional accommodations for students with disabilities. Dianne's experience has afforded her the opportunity to support the needs of individuals at the elementary through post-secondary levels.